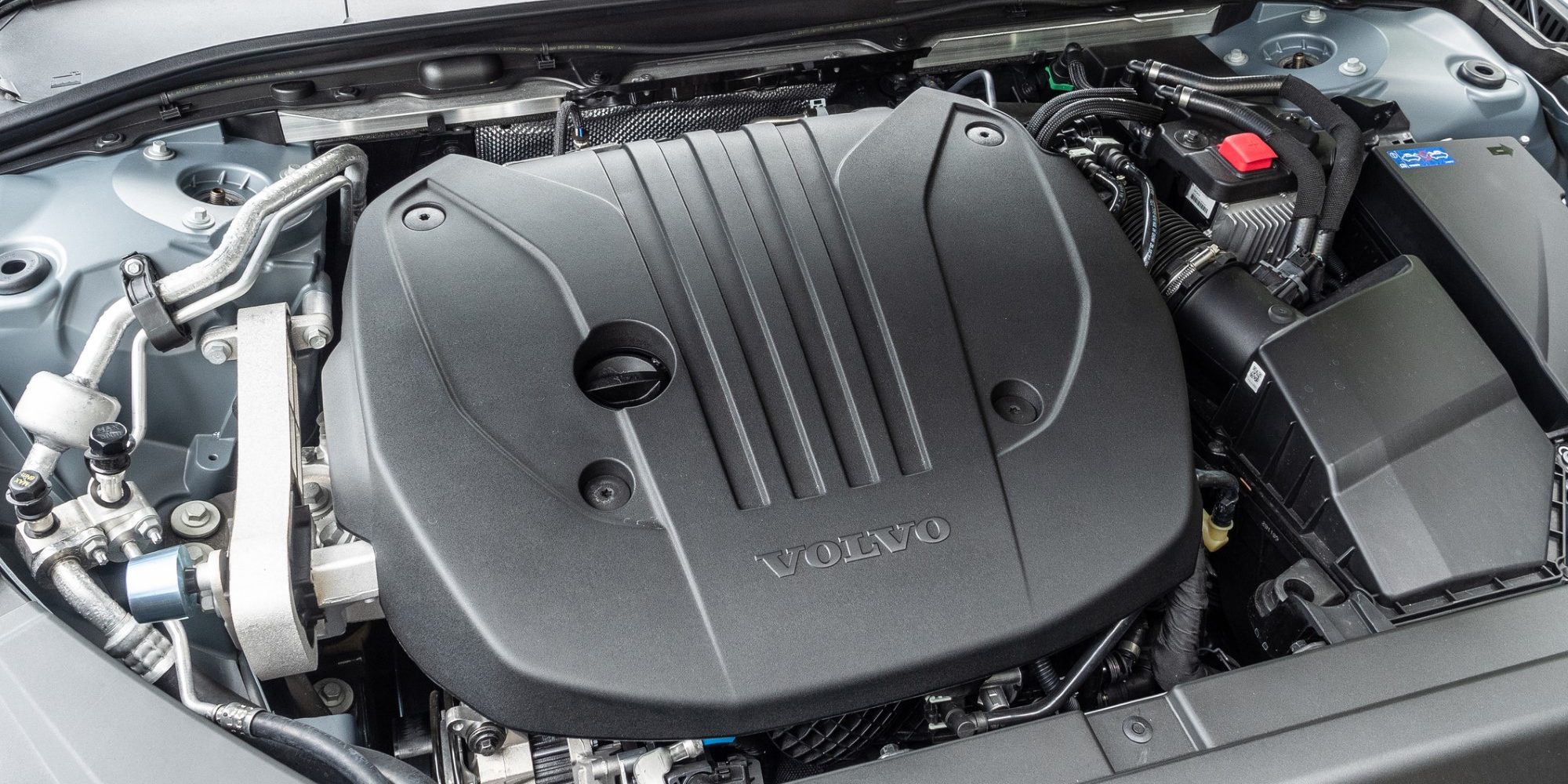 Servicing & Repairs
All Volvo servicing and repairs can be met by Dave & Andrew at The Volvo Workshop regardless of whether you have a new or old model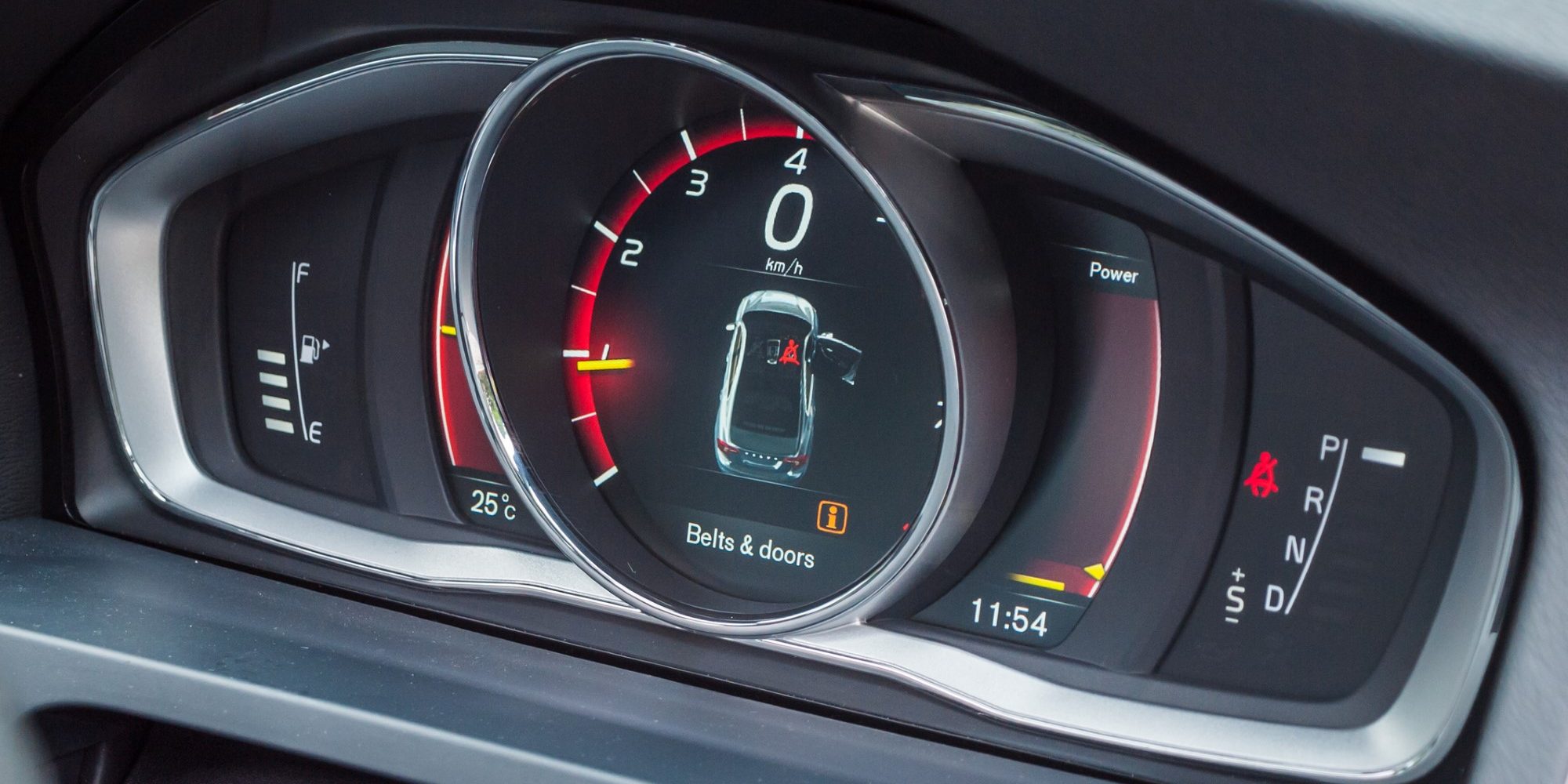 Diagnostics
Our diagnostic equipment is exactly the same as that used by Volvo main agents, we link directly to Sweden via their VIDA system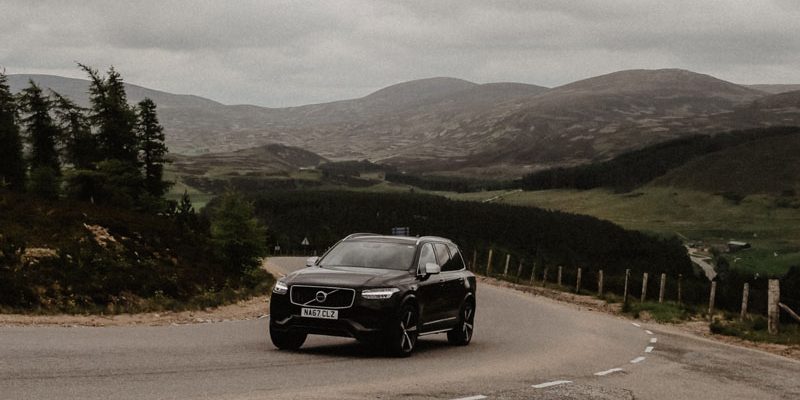 Which Trusted Trader
You may be familiar with the Which? Trusted Trader endorsement scheme, which recognises reputable traders
Your Safety, Our Reputation
Here at the Volvo Workshop, we fit a broad range of Original Equipment components that do not compromise on quality, reliability and most importantly - safety. We know that there may be cheaper alternatives available, but will they look, feel and drive the same as the originally fitted parts? and more importantly, will they match the quality and reliability of the original?
By employing the services of Dave and Andrew, you can be rest assured knowing that seasoned professionals are servicing and repairing your vehicle.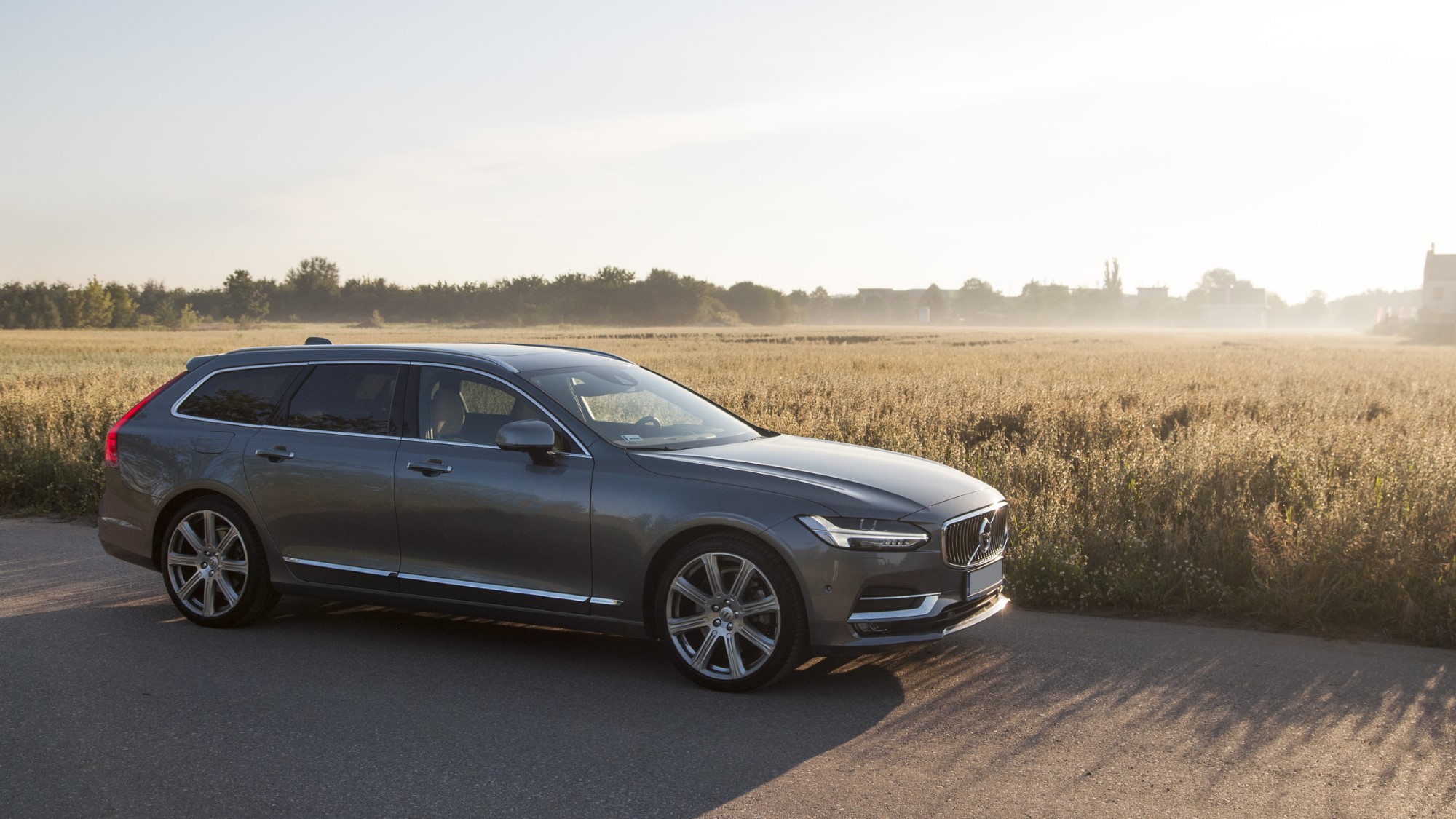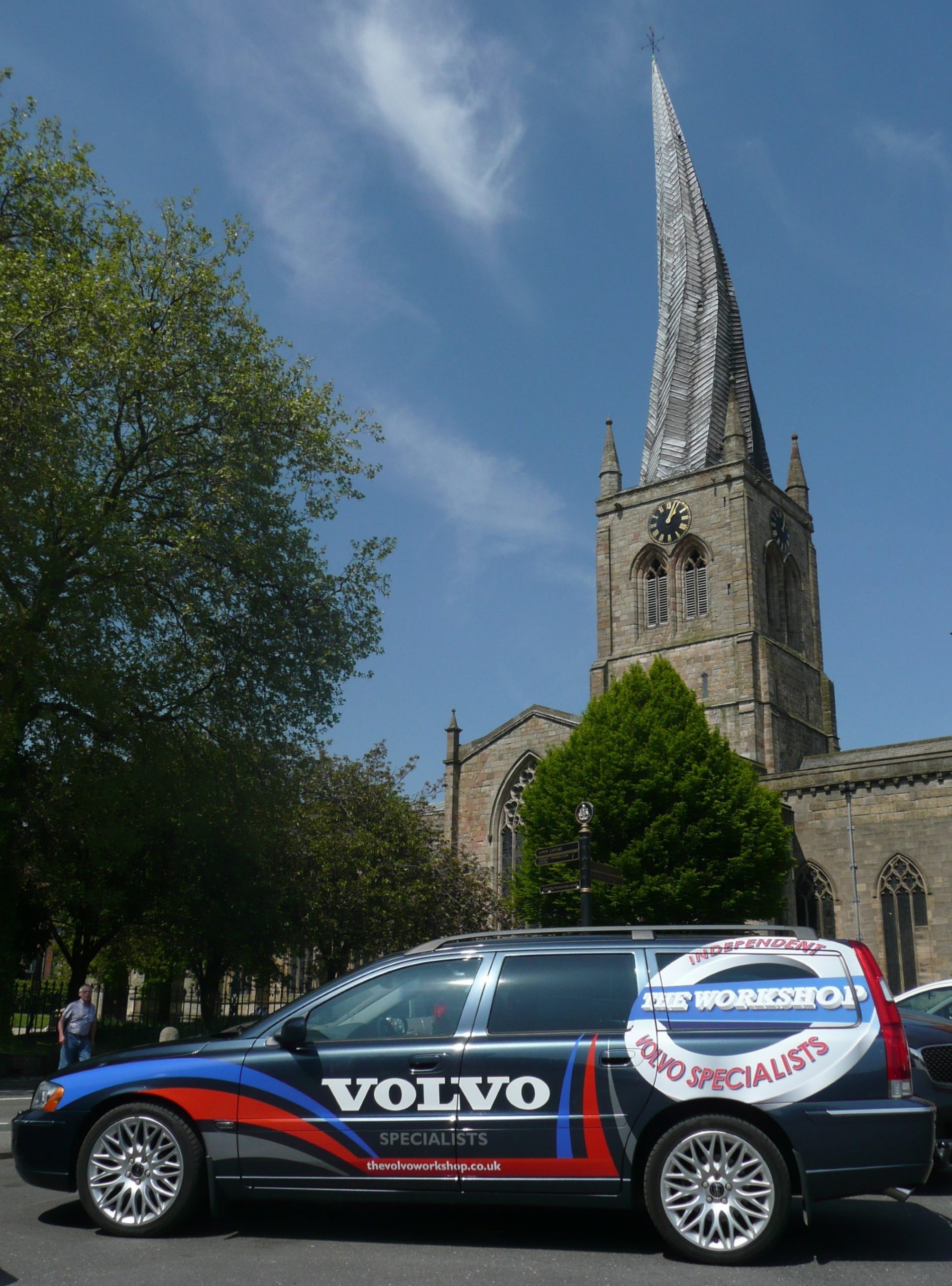 Outstanding Reputation
Through dedication and hard work, we have gained an excellent reputation for offering an honest service. The fact that we attract so many client enquiries from across The Midlands regarding various types of Volvo related work is a testament to the quality of the work we do.